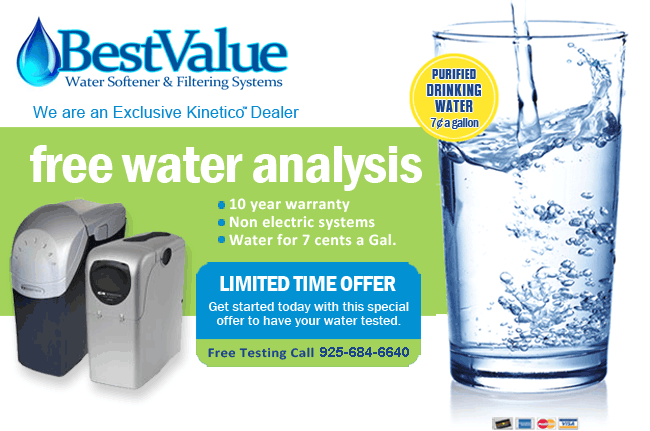 BestValue Water Softeners, Filtration and Treatment Oakley, CA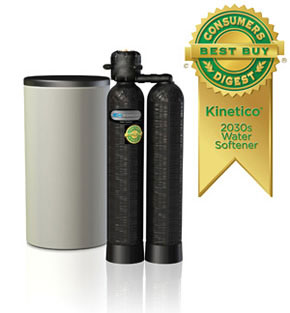 We repair, sell, and install water softener, treatment, filtering and purification systems that deliver reliable and abundant clean, chemical free water to Oakley residents, For a free water evaluation call Mike at 925-684-6640
The first time we were called to the Oakley area was before it was an incorporated City. The customer was having intermittent pressure problems with an old water softener they had purchased a few years earlier. It turned out that the customer was dealing with a malfunctioning motor that was not wired properly on installation. We were able to fix the problem with a simple replacement part and by correcting the wiring. All too often systems have problems due to their complexity.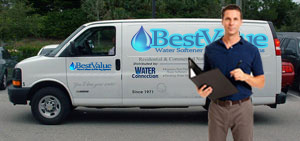 This is one of many reasons why we exclusively sell tested water filtration systems. Our softeners deliver perfect zero grain soft water without any electricity or complex control panels that tend to malfunction. We are always there for you to perform repairs on any brand existing system, but if you are looking for a new system, nothing is more reliable nor performs better than our products systems.
Reliable Water Softeners and Our 10-Year Warranty
Beyond being non-electric and having no complex control panels or motors our softeners are more reliable because of our unique dual tank design. Most systems fail because they are exposed to the damaging effects of hard water. This may sound contradictory, given that they system softens water, but traditional systems must go through a self cleaning and regeneration process regularly. During this time it cannot soften the water it is using for cleaning and regeneration and therefore the complex valves and mechanisms are exposed and over time damaged through this exposure.
Our systems have two tanks, each of which is capable of softening water, and only one tank cleans itself and regenerates at a time. Therefore while one is cleaning the other is providing the safe soft water to protect the system. This small yet effective change in system design produces industry leading reliability, all backed by a 10-year factory warranty.
In addition to water softeners we also offer complete water filtering solutions for your home so that you can enjoy the health an money savings benefits of clean fresh pure water.
Free Water Test - What's In Your Water?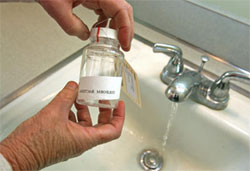 We offer a free water test to any Oakley resident that is interested in knowing what is in their water. This test is without obligation and is done at your home. When we test the water out of your faucet, we know that is the same water you are drinking. It also allows us to show you the specific ways to treat your water so that it is pure and optimal for good health.
Water Quality In Oakley CA
Oakley Ca was incorporated as a general law city in 1999. It has 35,432 residents and 10,727 households. The city covers over 16 square miles along Highway 4 and highway 160. Water service is provided by the Diablo Water District. The water is treated through the Randall Bold Water Treatment Plant which is jointly owned with the Contra Costa Water District.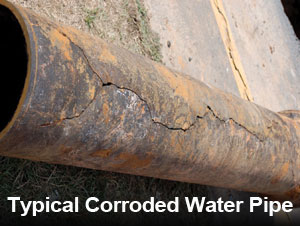 Every year the Contra Costa Water District issues an annual water quality review which includes test results for the Diablo Water District that serves Oakley. In this report you will find that after they treat your water and send it to your home the water contains Uranium, other radioactive materials and residual soil runoff levels that are far above contaminate level goals set by the United States Environmental Protection Agency. The tests also show that the water has hardness that reaches the "hard" classification as set by the United States Geological Survey. The report then mentions that they have no way of assuring you the water is free from lead, Cryptosporidium (a microbial pathogen), and other containments that may enter the water as it travels from their facility and through the plumbing in your home.
Oakley is known as a Delta Community as supported by the City Motto, "A Place for Families in the Heart of the Delta."
Water Softening and Purification
Water softening is a process that removes dissolved rock from water. The amount of dissolved rock in your water is known as its "hardness". Even though the rock is dissolved in the water, over time this dissolved rock can damage appliances, plumbing valves, and faucets. It leaves a residue on bathtubs, toilets, and shower doors and negatively impacts clothing. Our water softeners remove all hardness and in turn eliminate these negative effects from your home. This saves you money, increases quality of life, and increases the longevity of appliances, clothing, and plumbing fixtures.
Water purification is the process by which impurities are removed from water. These impurities include everything from bacteria to lead and chlorine. Our systems can reliably treat any water quality challenge. One of the most common methods of filtering we use is reverse osmosis. Our reverse osmosis systems are regularly tested by outside water agencies and they always lead the industry in the purity of water produced.
Water Softener and Filter Service And Repair - All Brands
We have been in business for more than 20 years and have the experience necessary to fix, repair, or service any make or model water filter or softener system. When you choose to call us your are tapping into a team of water professionals that have worked on every system ever made. There is no other company that can match our breadth of hands on experience. Therefore you can confidently rely upon us because we have likely successfully handled the same problem you are having on the same make and model system several times before.