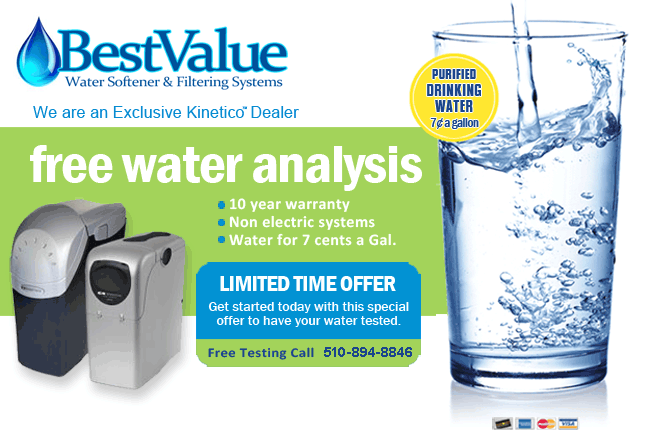 BestValue Water Softeners, Filtration and Treatment in Fremont, CA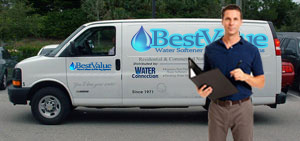 We sell and repair water softener systems in Fremont, CA, to reduce hard water problems. We are water filtering and purifying experts and specialize in all types of treatment systems.
Joe at BestValue Water Softener & Filtering Systems in Fremont is your local H2O quality expert. He combines a local understanding of the hard water issues within the Alameda County Water District.
We are familiar with the delivery methods, such as the age of the pipes and other channels used to get the water to Fremont. Using tests and evaluations of the water throughout your home, we will identify the problems you confront. No assessment is truly complete until we talk with you and learn your specific concerns and observations. After combining all of this information, we begin to identify a custom solution built to meet your particular needs.
We will Come out and Test Your Water for Free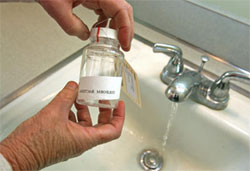 We serve all customers with the desire to exceed their expectations. This focus has led us to become an authorized representative of all the top brands and the industry leader in water softening systems and technology. We give you access to options and custom hardness with our broad product line, removing solutions without question the most efficient, reliable, and low-cost softening and purification systems available.
When you call us, you will talk with a friendly and professional water quality expert that will listen to your specific needs. Call us at 510-894-8846 and discover how we can make sure any issues you face can be handled with solutions from the best water softeners on the market at a lower cost than any of our competition. Best of all, we will test your water quality for free.
Custom Water Filtering & Treatment Solutions to Save You Money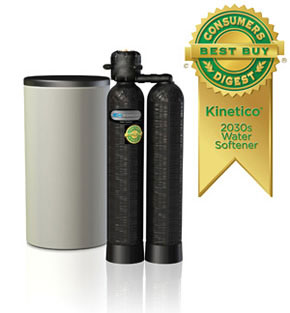 Rarely do you get the opportunity to have the most efficient and effective filtering systems on the market and at the same time have them tailored to your specific needs while saving money. We accomplish this by delivering the perfect treatment system you want while maximizing value and with the benefit of not having to pay for extra features or treatment processes.
This is the problem common with other companies that only offer one-system-fits-all solutions. You pay for something you do not need. Our filtering systems give you access to advanced engineering and smartly designed products designed to meet Fremont water quality challenges without paying for extras you do not need.
Drinking Water Filtration Systems - Reverse Osmosis
Beyond the savings you get with advanced custom design, Joe is a resident expert, will show you how to save more money over time. Our dual tank softeners, filtration, and treatment systems only regenerate when used. Therefore you save on water and salt even when compared to higher-priced single tank systems offered by other companies.
Single tank systems must regenerate on a set schedule to be ready for subsequent use. This is inconvenient for customers, forcing them to not use the water in their home during these periods, when all they want is pure, soft, clean water on-demand, anytime day or night.
We also have dual tank softeners that save you money by not using electricity. The advanced green designs of these machines are powered by the kinetic energy of water flow, saving you additional money with each electric bill.
Your salesman, Joe, is dedicated to providing you the best solutions at the lowest cost guaranteeing the maximum value.
The Water in Fremont is Very Hard and Unhealthy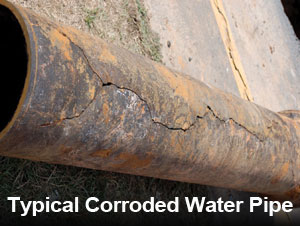 Fremont is a part of the Tri-City distribution network within the Alameda County Water Quality District. When you cross-reference the district's hard water map with the Water Quality Association's hardness chart, you can see that more than 214,000 residents of Fremont all receive hard or moderately hard water, much higher than Newark is to the Northwest.
Fremont receives its water supply from various sources, one of which is the Hetch Hetchy Aqueduct, which cuts through the city from the south to the Mission San Jose Water Treatment Plant and then to the West through Newark out to the San Francisco Bay. For a complete report, you can find it at the Alameda County Water Districts website.
Whether you live in the Centerville District, Niles District, Mission San Jose District, or any other of the districts and once small towns that make up the city, you have water quality problems that shorten the life of appliances, can damage your skin, and make it difficult to keep hard water stains and scale from building up on faucets, toilets, and bathing areas.
This problem can be easily solved with many different softening systems, leaving you free to enjoy Fremont's historical heritage and culture. From the Olive Hyde Art Gallery to the various wildlife refuges and preserves such as Edwards National and Mission Peak, Fremont is a city to enjoy, not one where you want to worry about your water.
Fremont is also home to Aqua Adventure Park, Fremont Central Park, Quarry Lakes Regional Park, and Lake Elizabeth. Each has its unique allure of water. Beyond attractions with water, Fremont is also home to the Ardenwood Historic Farm with Patterson House and the fascinating Niles Essanay Silent Film Museum.
Joe Simms
BestValue Water Softener & Filtering Systems
5020 Brandin Ct
Fremont
CA
94538
USA
510-894-8846
Operating Hours:
Monday - Friday,
8:00 a.m.-5:00 a.m.
Saturday - Sunday
Closed
GEO:
37.503090
,
-121.963643
© 2021, BestValue Water Softener & Filtering Systems - Fremont. All rights reserved.